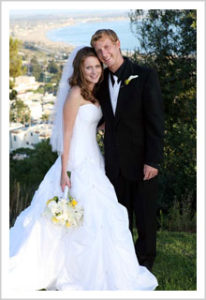 The Serra Cross Conservancy encourages everyone to enjoy the park and welcomes events ranging from family picnics to educational field trips to weddings and memorial services. The site, with its unique character and spectacular views, is very popular for private events. *If you are interested in holding your event at the Cross, here are some things you should know.*
Rental Fee: A non-refundable donation is required in order to reserve your date. The donation/rental fees are as follows:
$300.00 per hour with a minimum of two hours*
*All reservations must include time needed for vendor/client set up, event, and vendor/client break-down
Availability: 9am–8pm year-round, daily, in set blocks of time. For Saturday and Sunday functions, we suggest morning (9-12 PM), afternoon (1-4PM), or evening (5-8PM) (events must end by 7:30pm).
Site Capacity: The grounds hold 300 people seated or 500 people standing
If you'd like to pay by credit card, click Donate below: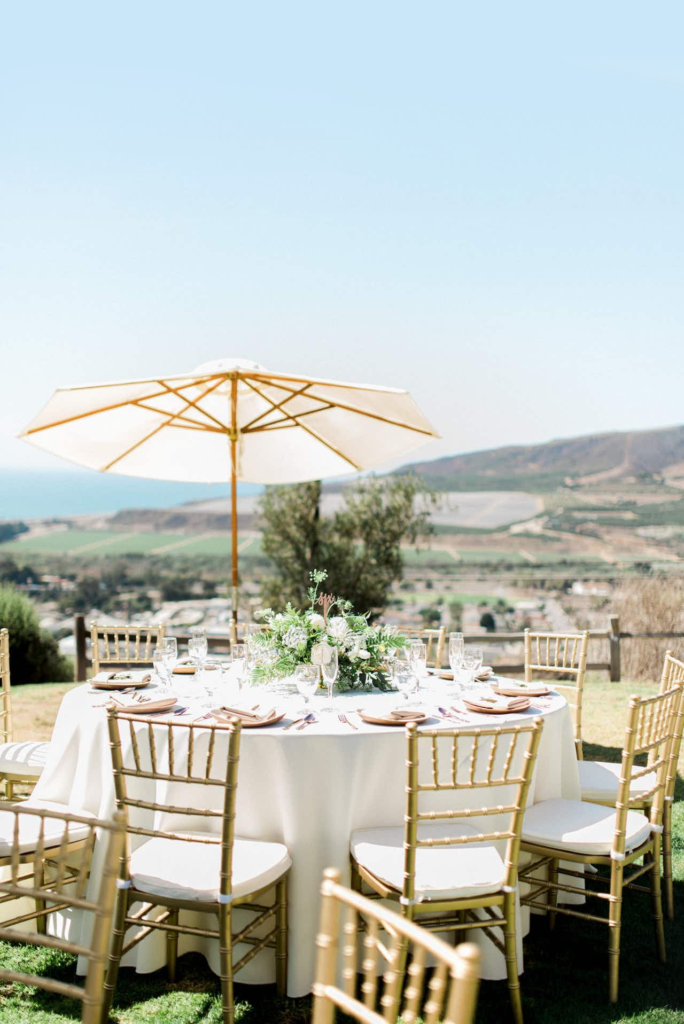 Important Notes:
All guests and equipment must be off the property by 8:00pm. Gates will be locked at 8:00pm
The grounds must remain open to the general public at all times.
Electrical outlets are located on the base of the Cross.
There are no public bathroom facilities at the park; please consider renting portable bathrooms.
If your event exceeds 100 people, we suggest hiring a valet parking service.
There is no water available at the park; please bring your own water.
If you would like to book Serra Cross Park for your wedding or private event, please complete the form below and the Serra Cross Park office will be in touch shortly. If you would like to set up a phone call, please email  [email protected] to make a phone appointment.
Once the date is confirmed with you, a tentative hold will be placed on the calendar for up to fourteen days until the site fee is received. Once the site fee is received, you will receive a letter of confirmation.