Help Us Restore the Park,
Charitable Donations Needed
All proceeds help restore vegetation lost in the Thomas Fire and the continued beautification of Serra Cross Park. Your donations are greatly appreciated.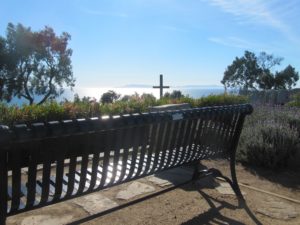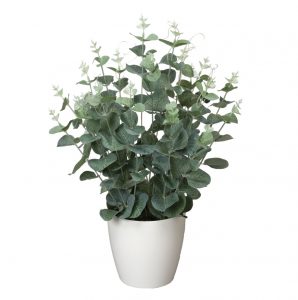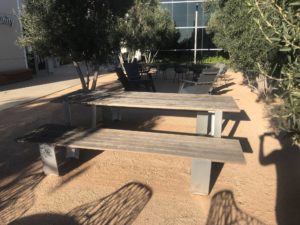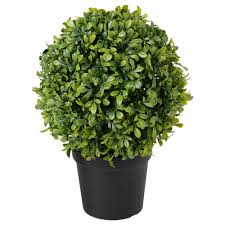 Stonework
In January 2010, stoneworkers from around the world came to Ventura to work on a ramparts project at the Serra Cross Park.
Led by a family from Japan who has built castle ramparts and walls for eight generations, the project was constructed in 10 days using stone from a quarry in Ojai. The Stone Foundation brought expert "rock knockers" from several states to learn the Japanese method of dry stone walling, which uses no mortar and relies on gravity to hold the stones in place for centuries. Massive stones were shaped by hand, using ancient tools. Of special interest is the spherical stone which sits atop one of the ramparts.
History of the Cross
On Easter Sunday, March 31, 1782, Spanish missionary, Father Junipero Serra, founded Mission San Buenaventura. On the beach south of the present-day mission church, he blessed an area of land and planted a wooden cross. Mission San Buenaventura was the ninth in the series of California Missions to be founded by Father Serra, and it was his last. Serra stayed only three weeks before leaving for Santa Barbara.